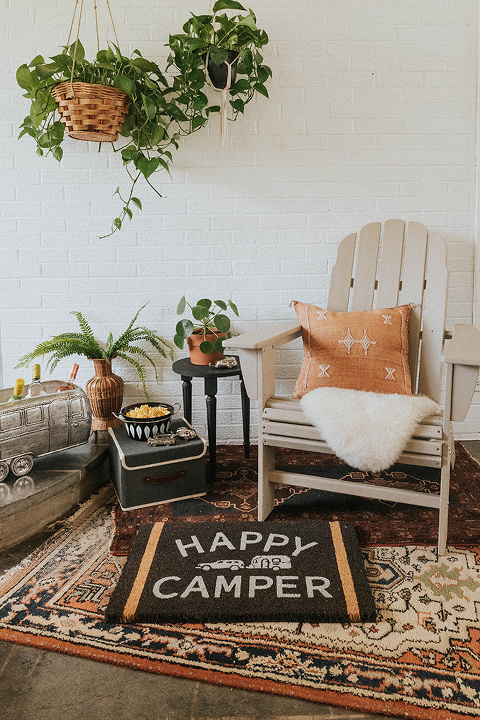 Now that this season's One Room Challenge is officially over (by the way, did you catch our bathroom reveal last week?!), I'm picking back up where I left off with my weekend link roundups. I've actually really missed sharing these weekly lists, so today's is consequently a whopper! Keep scrolling to find out what I've been loving lately, how I'm planning to spend the 4th of July holiday, and my PSA to all you vintage-pillow-hoarding homemakers out there.
Weekend Inspiration: No.99
1. I'm feeling so inspired by this list of 20 BIPOC-owned home brands. I have a feeling that the list is all I'll need to use when it comes time to start Christmas shopping!
2. Speaking of, did you catch my own list of 20 Black-owned home décor accounts to follow on Instagram? I'm ashamed that it took me so long, but it really has been so fulfilling to see the new diversity in my Instagram feed. If you've got a suggestion of your own, by all means, share it in the comments below.
2. I recently came across this house tour video of a space in Joshua Tree, California. I'm not a traveler (and couldn't right now even if I wanted to), but that gorgeous earthy home makes me want to hop on a west-bound plane ASAP.
3. Are you taking time off to celebrate 4th of July today? I'm actually planning on working through the holiday weekend, but I still hope to celebrate with a tasty cookout on the back deck at my parents' house tomorrow.
4. I just noticed my orange pillow cover from the Rebecca & Genevieve shop in that photo above…Sadly, I ruined it by running it through the wash the other day. So, here's my little PSA not to try washing your vintage pillow covers. The color ran and it's now bright pink (and not in a good way). Spot clean only, people!!!!!! At least I have these nice photos to look back on to see the pillow when it was perfect.
5. This story, all about the wedding presents one couple still uses 20 years later, could be handy for those of you out there preparing to tie the knot. I love that the writer ends the story by talking about how she wishes she had kept the list of all the gifts and who gave them to her so she could thank them a second time two decades later.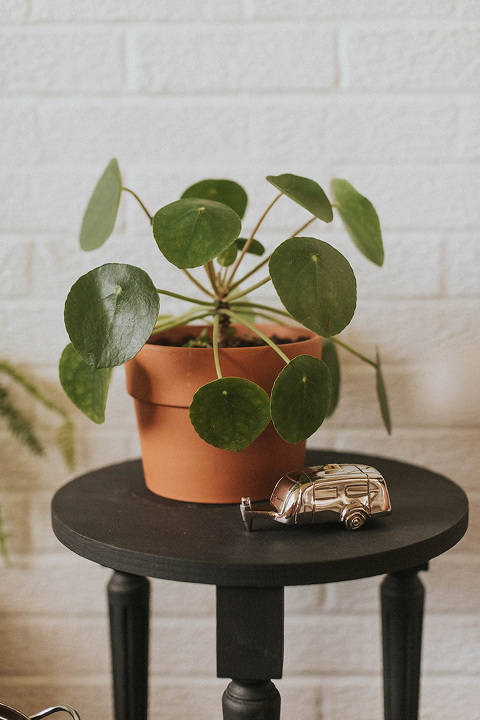 *I earn a small percentage from purchases made using the affiliate links above. Affiliate links are not sponsored. Rest assured that I never recommend products we wouldn't use or don't already love ourselves.