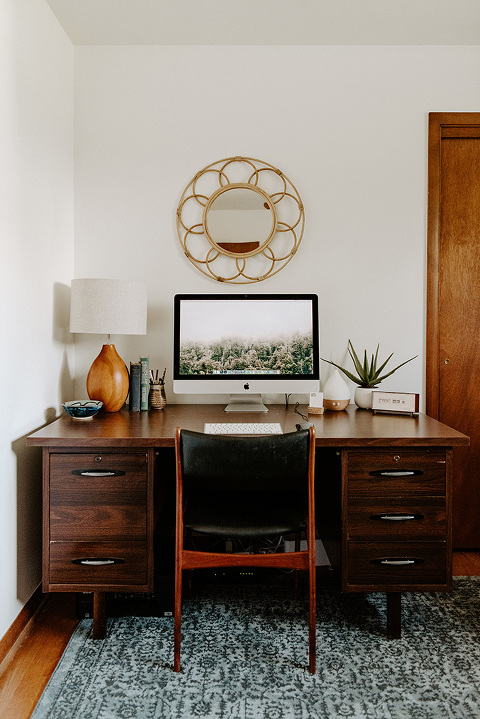 This Sunday, Dream Green DIY will celebrate its ninth anniversary being online, which has been such a treat for me to look forward to since it has acted as a much-needed distraction from everything else going on in the world. So, today, I thought it was only fitting to take a walk down memory lane and relive a few of my favorite blog posts from the past nine years.
Whether you're a new reader, a long-time follower, or you're a one-time user popping over from social media, I just wanted to say THANK YOU! Your support means the world to me, and the blog literally wouldn't be here without you. Here's to another nine years!
Weekend Inspiration: No.92
1. I would be remiss not to link out to the very first post that went live here on DGD! It features one of my favorite photos of John and me, and we were just dating at that point. How fun to think about the fact that he has been part of the blog since the very beginning.
2. The one blog post that gets more hits than any other over the years is this one, all about how I store my hair appliances in a metal file box. I'm still so embarrassed that it gets continuous hits because it was way before I knew how to take decent photos. In fact, I replaced the pictures before we moved out of our old townhouse because the original ones were just too terrible. Anyway, here it is in all its raw glory if you're curious! It might be worth mentioning that, eight years later, I still store my hair dryer and straightener the same way.
3. The turning point for me was definitely this feature in Better Homes and Gardens. I was just about to give up on my "silly" dream to be a full-time blogger when that fateful offer came through to be in the magazine. I'm so glad I kept going…Just think of all the fun I would have missed out on!
4. Remember when I had bleach blonde hair?! This colorful birthday party I put together was a dream collaboration.
5. Speaking of, I really miss teaming up with local creatives! I had a blast working with Bethany Mallory on this recipe for Lemon Lavender Muffins.
6. Finally, I think my favorite post from 2019 was the reveal of our One Room Challenge space: the kitchen. That was such a thrilling (and empowering!) project to work on. It makes me especially excited to think back on since I decided on a whim to sign up for the spring ORC! Stay tuned…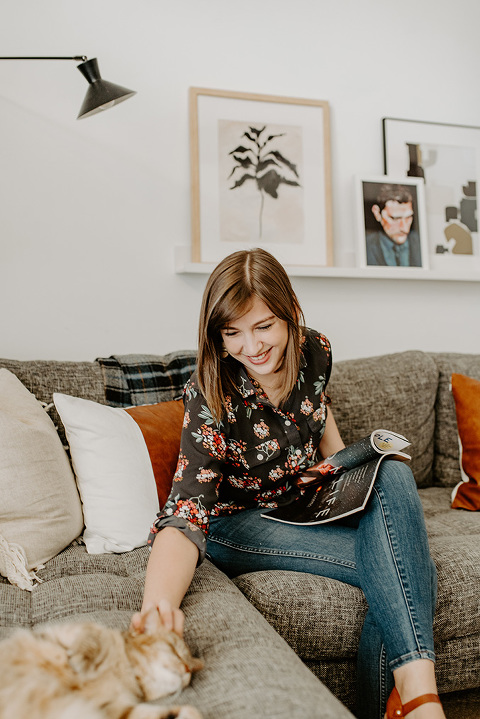 *Images taken by Tiffany Sun Photography for Dream Green DIY