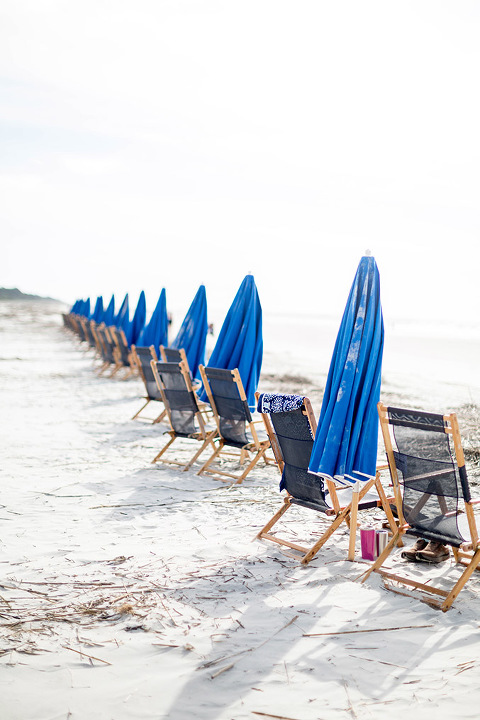 I know I mentioned on Monday that I was okay with the fact that I was home from the beach, but now that the reality of my day to day work lifestyle has returned, I'm officially feeling the effects of withdrawl. I'm desperate for that sweet sunshine and the smell of baking sand. I even miss the brain-jarring call of seagulls tumbling over each other on the beach.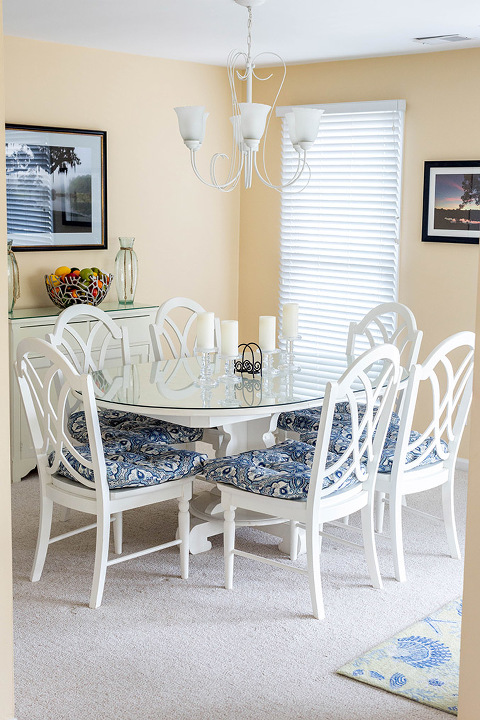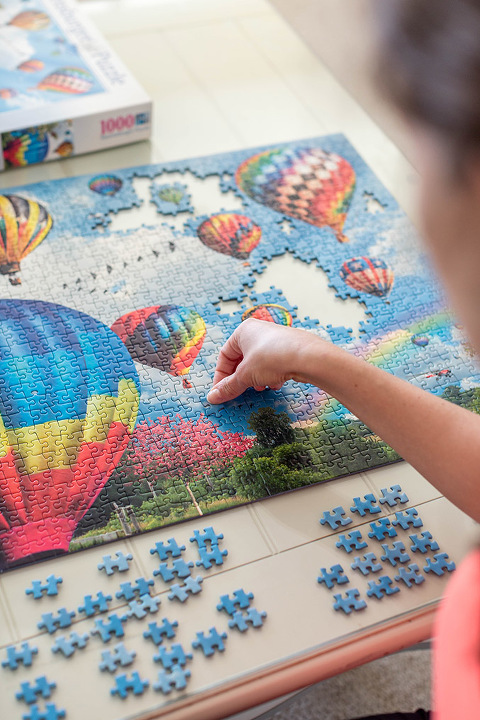 I'm battling a to-do list that's about a mile and a half long right now, and it's pretty much impossible to imagine that this time last week I was lounging on an Adirondack chair on our rented back porch, enjoying daiquiris with my sister as we watched boats drift by on the sound. I spent all day today editing the photos I took from our trip, and it was pretty much pure torture reliving those memories, which are still so fresh in my mind.
Every ounce of my energy is wishing that I had taken just a little more advantage of those worry-free hours, but the good news is that it was one of the most relaxing vacations I've enjoyed in a long time, and I'm so grateful that I had the chance to sneak away for a week. I know some people aren't fortunate enough to get that time away.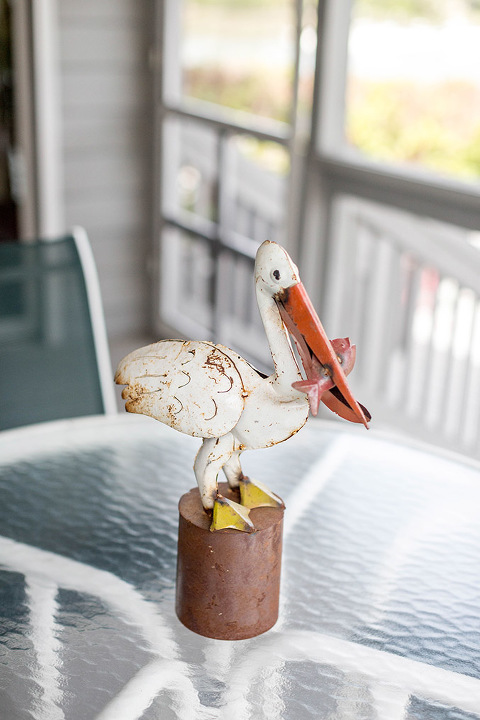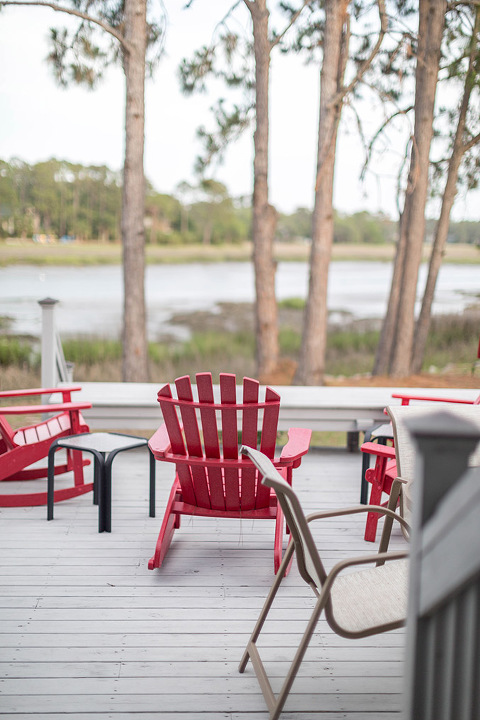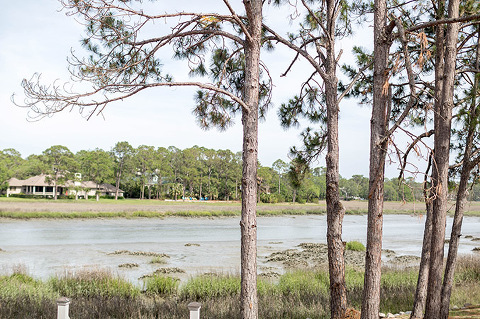 In case you're just tuning in, my parents, my sister, and I have been traveling to Hilton Head Island, South Carolina, ever since my mom and dad went there for their honeymoon on a whim more than 30 years ago. We've been back so many times that the island has become something akin to home.
We always stay on Sea Pines and tend to revisit our favorite neighborhoods, restaurants, and shops, so it's easy to adopt a local identity as soon as we roll into town. You can see past recaps here, here, here, here, and here for lots of recommendations and links, but today I wanted to keep things simple with a general overview of our time, including photos and a video, too.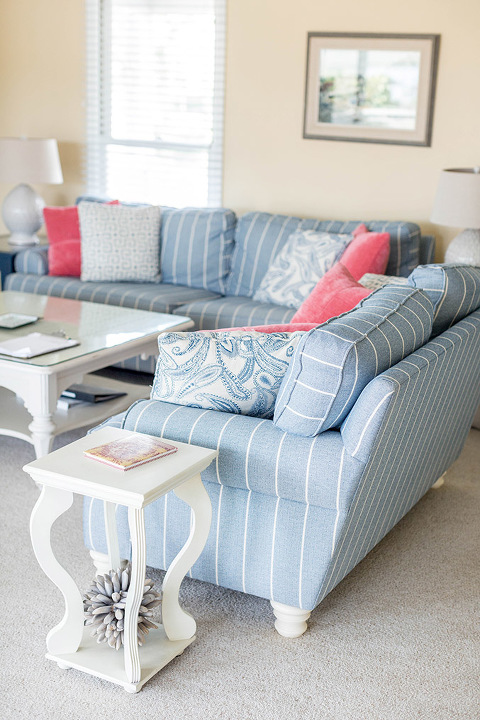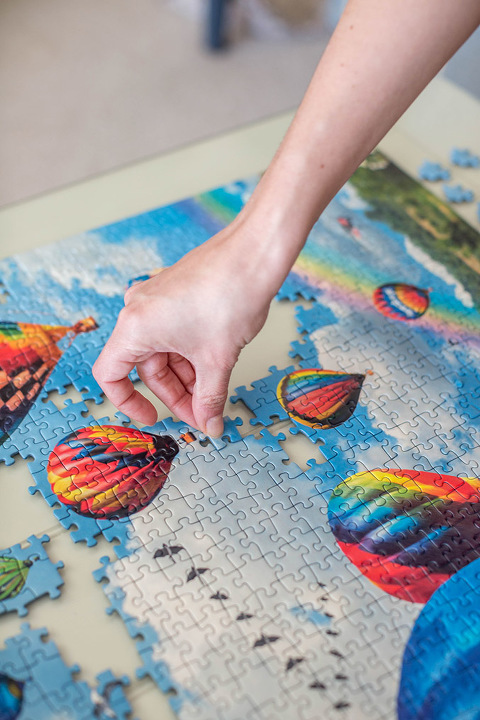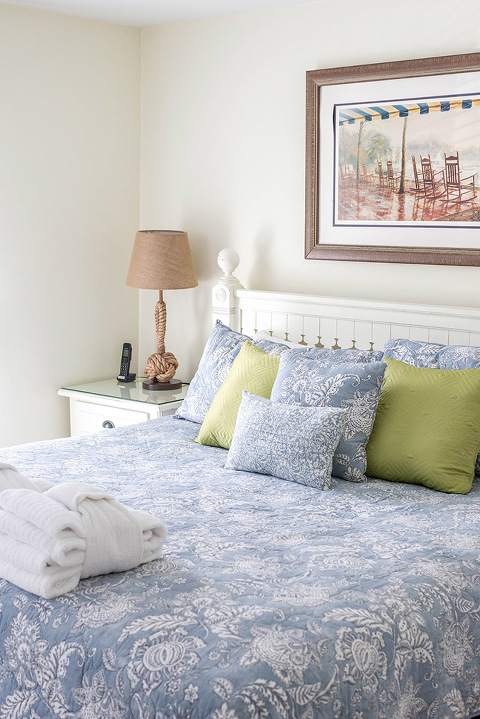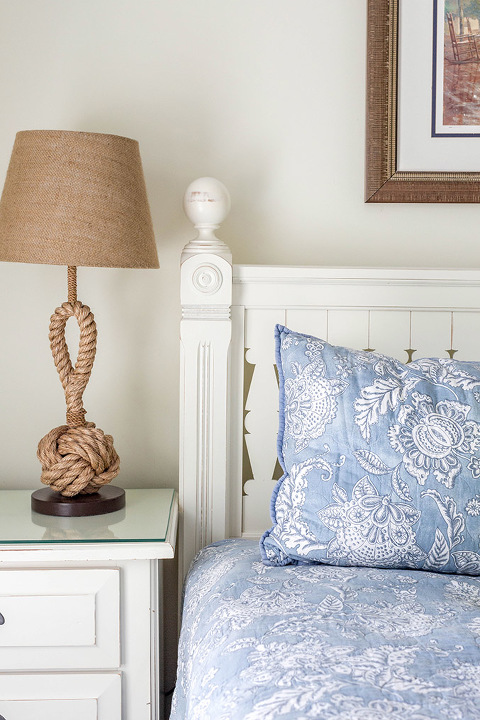 There are truly so many reasons why I love scheduling our beach vacation at the beginning of the season. First of all, the crowds. My parents, my sister, and I all hate sharing space with an excess crush of people, so traveling during the off season is ideal. This time of year is so much quieter in comparison to the height of summer.
Another reason we love taking our vacation as a family at the beginning of the season is the weather. While we do admittedly have to deal with lingering April showers, the temperature usually hovers at a perfect 75 degrees all week long. I think my sister would prefer sweltering heat, but the rest of us are perfectly content with a few balmy breezes as opposed to baking for seven straight days.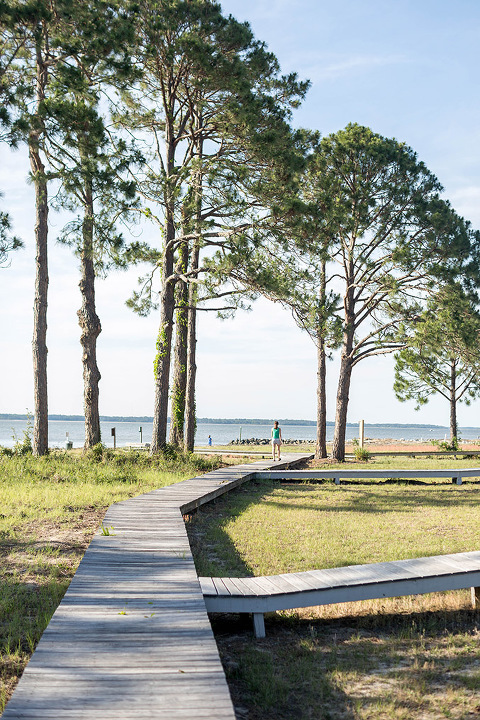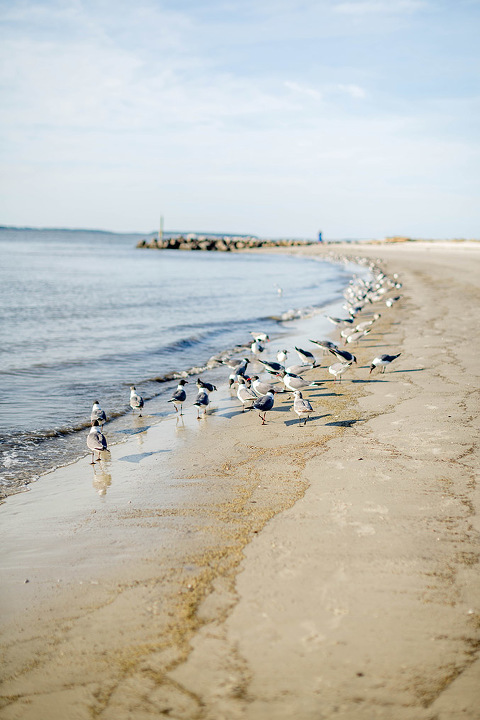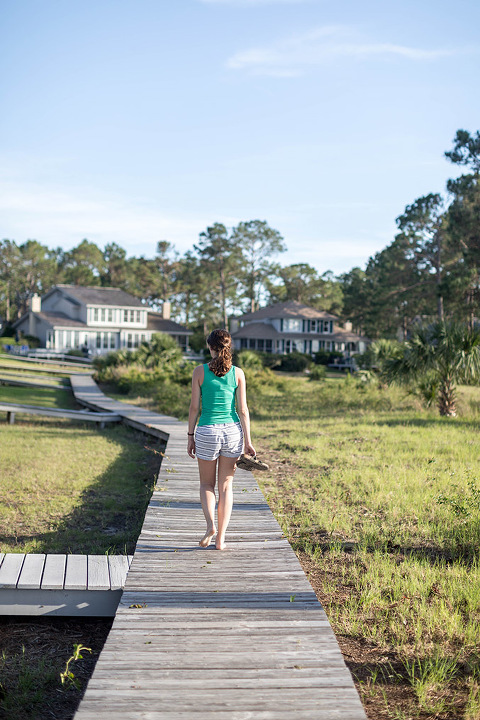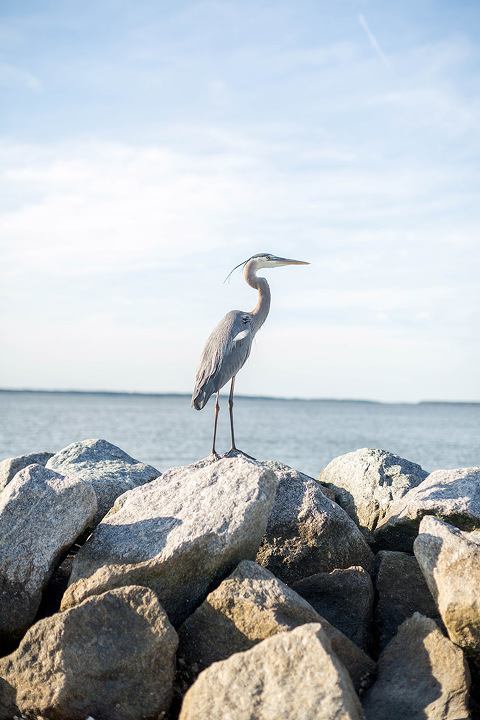 There were more than a few showers predicted for our week down south, but we experienced mostly sunny skies and perfect 75-degree days. We spent hours roaming the area as a family, doing the requisite lunch out and a quick visit to the shopping outlets. That said, for the most part, we just talked, ate, drank, and watched the boats in silence from our screened-in porch.
John ended up opting for a stay-cation at home so that he could cross a few projects off his list and also so he could log some extra hours at the part-time job he recently snagged for fun. I spent yesterday evening regaling every detail about our adventure to Hilton Head, though, and I have a feeling that he'll be tagging along with us next year in lieu of keeping things simple. Traveling may take the stuffing outta ya (an issue I'm intimately familiar with), but the effort is worth it in the end.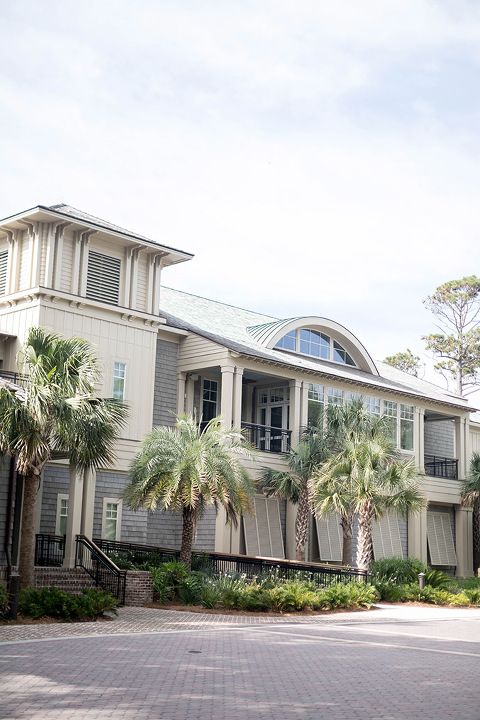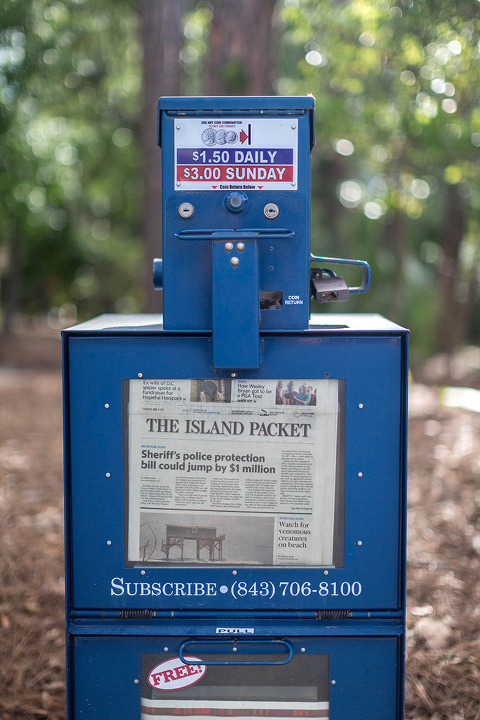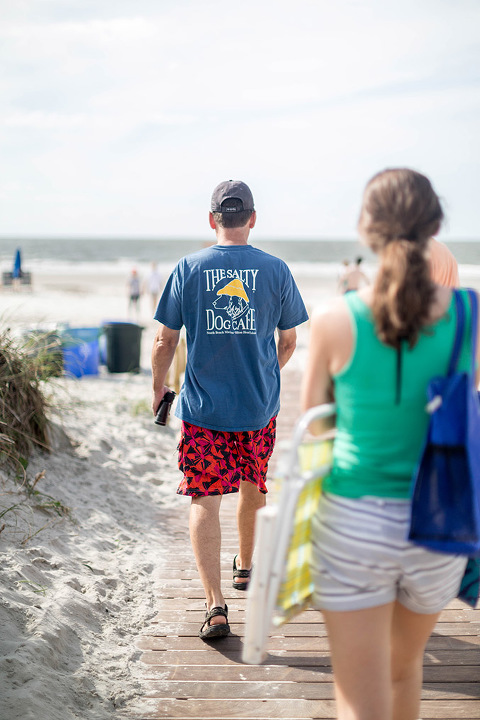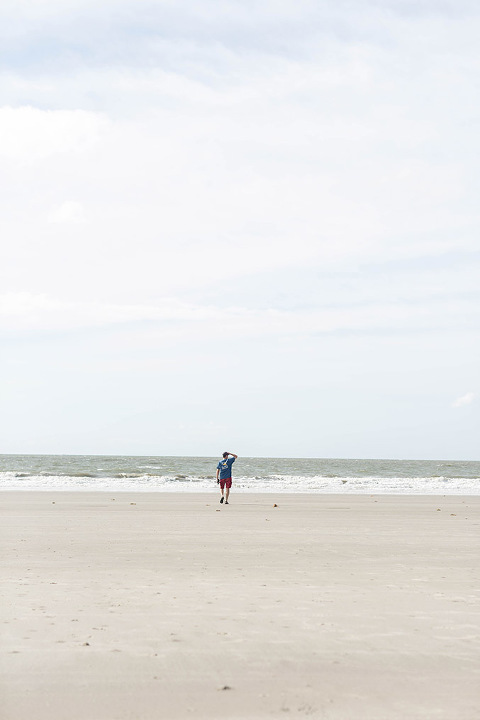 To be honest, this is only half of the photos I took from our time on the island, but I feel like I'm oversharing as it is. Don't worry though. I plan to share the rest in a post next week all about my tips for truly disconnecting while traveling. This was one of the first vacations I've taken in years where I felt I was completely out of the office, and it turns out that I needed it badly.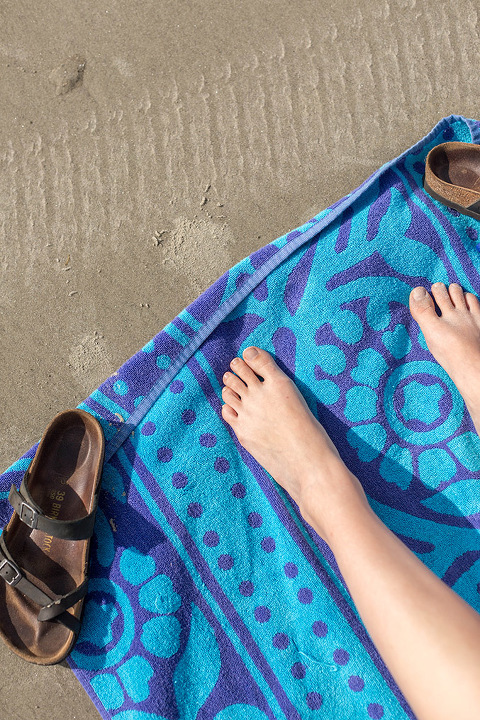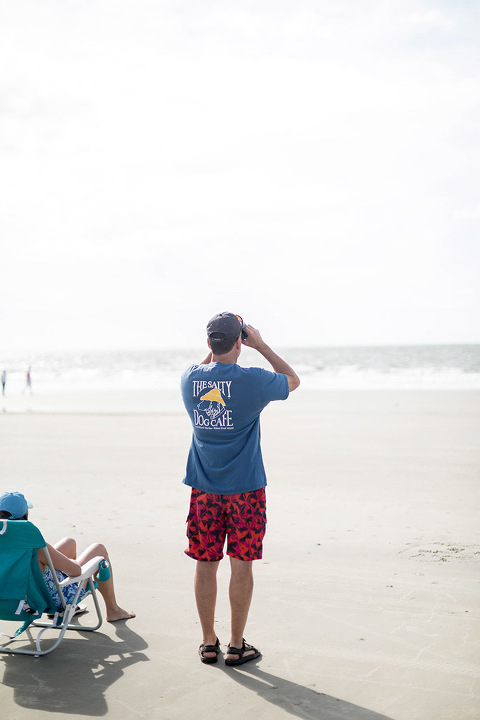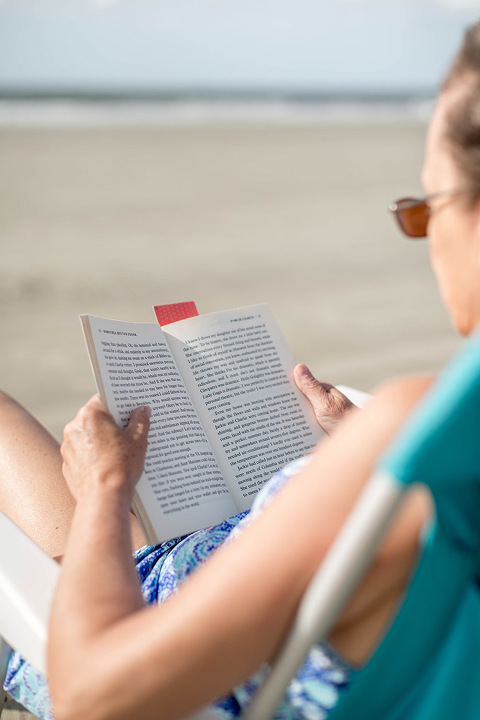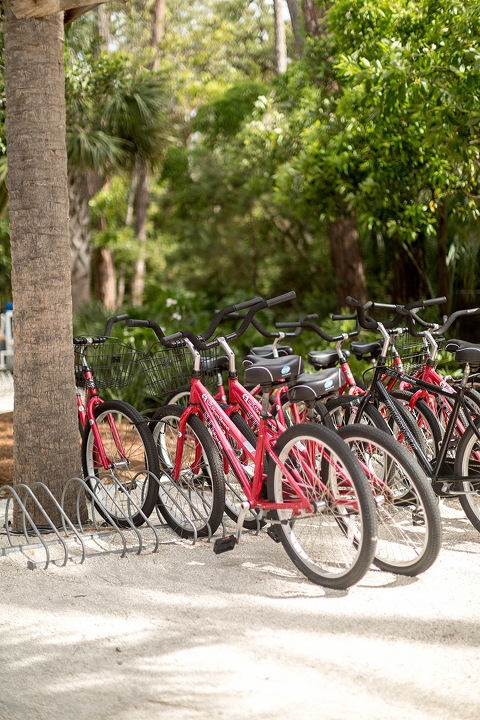 Click "Play" on the video above for a peek into our week on Hilton Head Island, and let me know in the comments where you and your family will be headed this travel season. Do you tend to schedule your vacation in the off season, or do you wait until the middle of summer to step away? And where is your favorite destination? Have you been to Hilton Head? Let me know below!