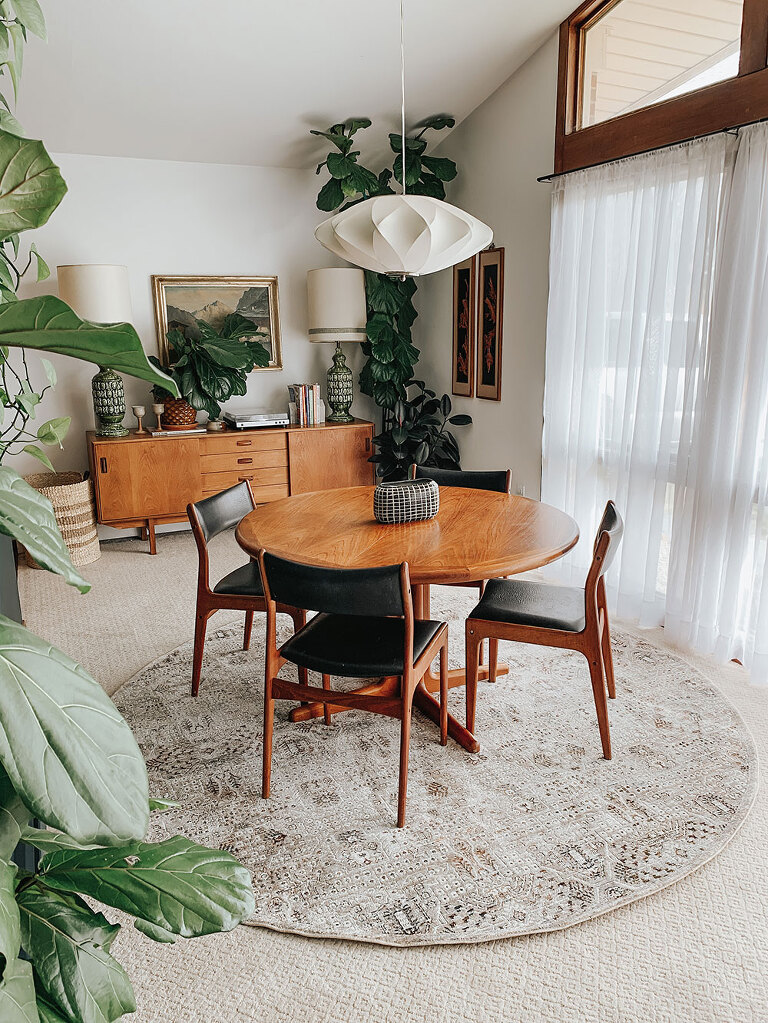 I hope you're enjoying a happy start to your summer season! Now that we're headed into the second half of the year, I've been feeling the urge to make a couple of changes in our home. A fresh paint color in the kitchen, a new set of art over the sofa, maybe even a new plant or two…I tend to get antsy this time of year as I look to re-inspire my creativity, which usually means I focus my energy on making a couple of new investments in our homewares collection.
In case you're feeling the same way, I wanted to offer some heartfelt recommendations for best brands to buy from. Keep scrolling for a list of the six home brands that have never let me down and whom I would buy from again in an instant. I'll be sharing what we've ordered from each of the companies, why we love them, and how they can add to your own space this season. Don't forget to leave your brand recommendations at the end of the post so we can try them out for ourselves!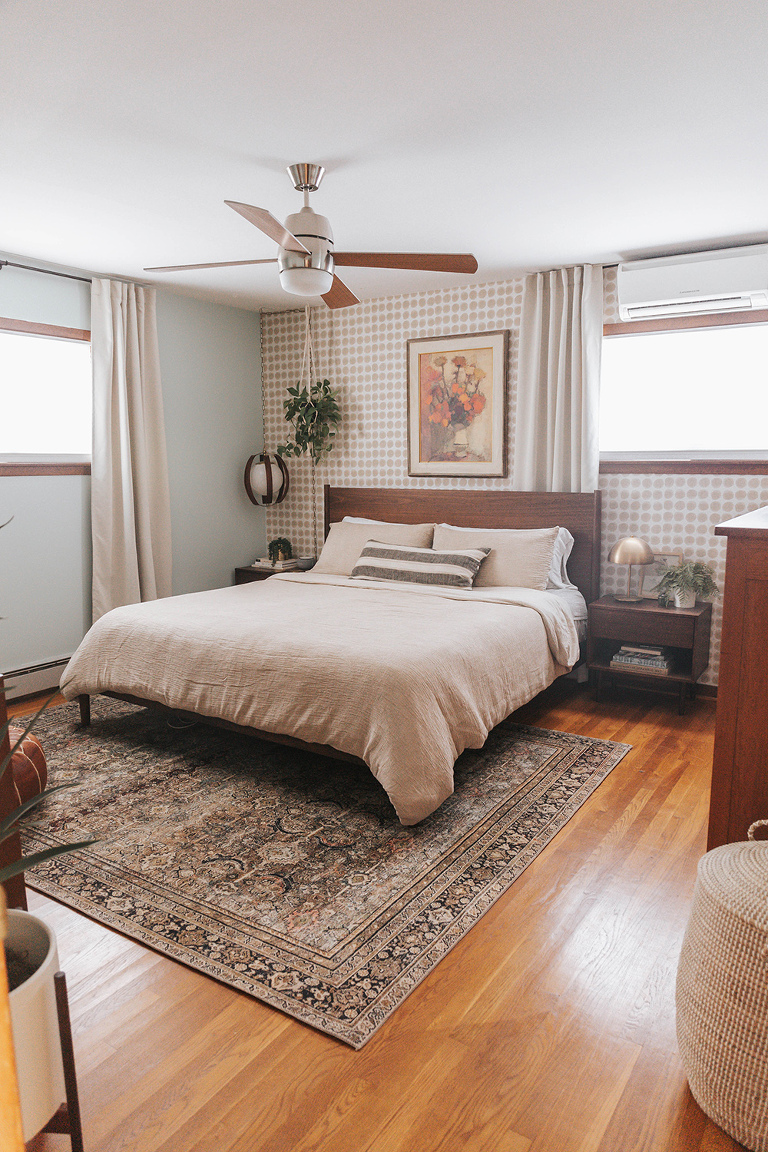 1. Loloi Rugs
I have never received a bad product from this brand. I rely on them for nearly all of the rugs in our home, and they also create the most incredible pillows. Each item is clearly made to last, and the designs are all so unique, too. Our pets have put our Loloi Rugs to the test with their messes and fur, yet every single rug has cleaned up nicely and held up well under both our vacuum and steam cleaner. I couldn't recommend Loloi Rugs more. Seriously! They're a personal favorite, for sure.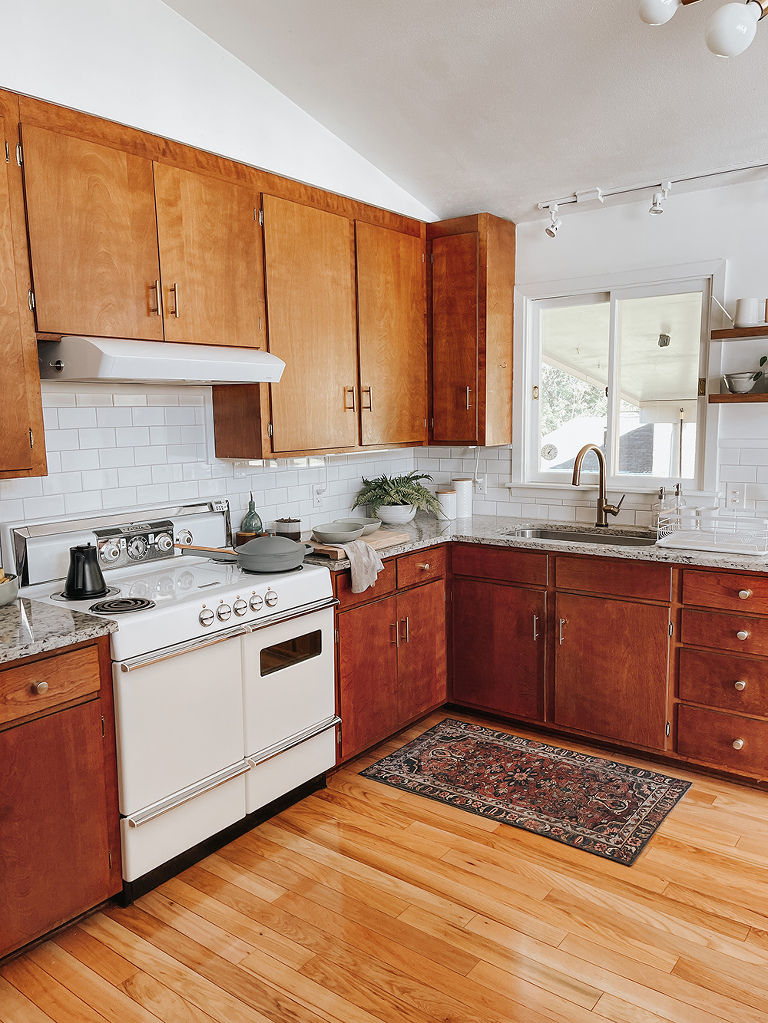 2. Our Place Pots & Pans
Since the pandemic hit back in 2020, John and I have settled into a daily cooking routine. We used to go out to eat pretty frequently before, but now that we're cooking every day at home, we've gotten especially picky about the tools we use. One collection that we use constantly is from Our Place.
We have their Always Pan (which I review more fully here) and Perfect Pot, and we use both regularly without any complaints. They do the job of multiple types of pots and pans, so we've reduced clutter in our cabinets, and I swear they make our food taste better! Our Place is completely non-toxic and the non-stick aspect is unmatched in my opinion. It's definitely an investment to order from this brand, but I don't think you'll regret it.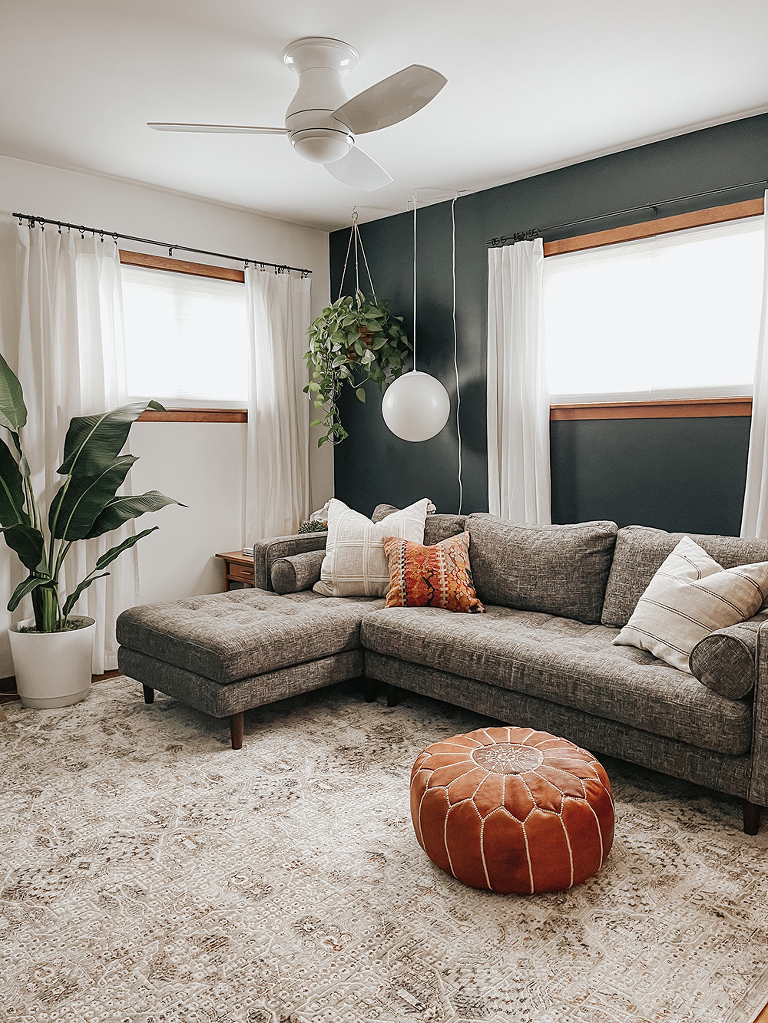 3. Article Furniture
Furniture can be kind of scary to purchase, especially when you do so online and can't test out the items first in person. It's for that reason that I wanted to offer a shoutout to Article. We've ordered multiple pieces from this brand, and they were all winners in my book. Everything that we've gotten has been super high quality (including two very different types of couches), and the reviews under each item on their website offer great insight into comfort and construction if you're looking for something specific. You can definitely buy from Article with confidence.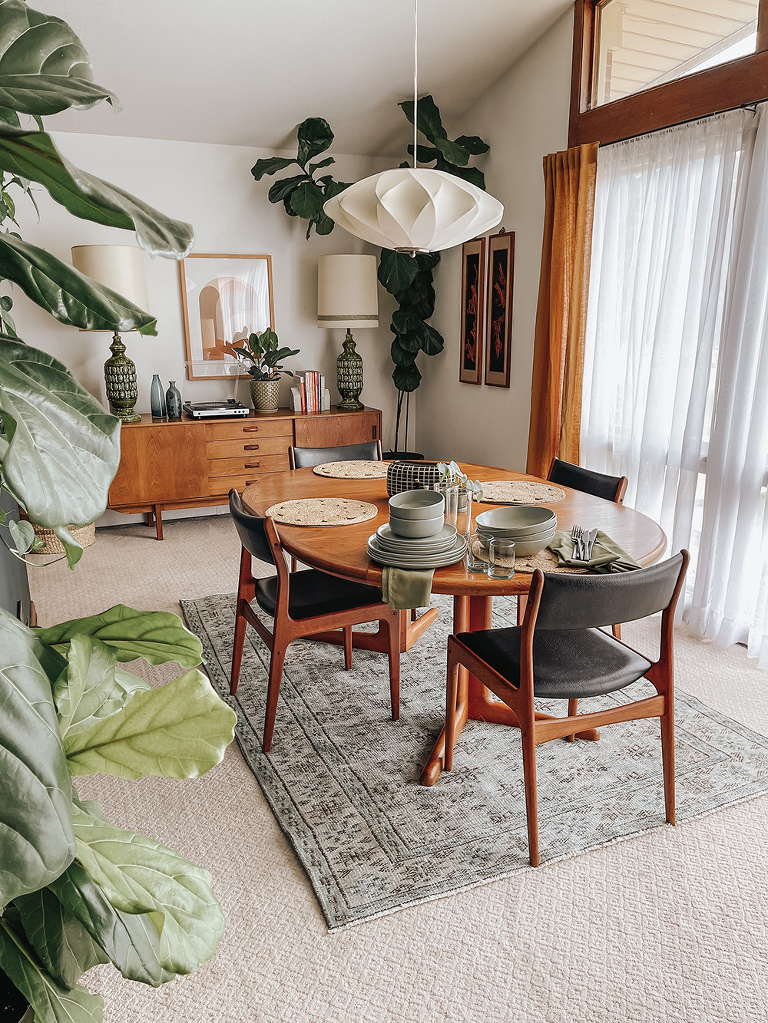 4. Fable Dinnerware
Another home investment that can feel a little intimidating is everyday dishes. Will they break immediately? Will they stack nicely in the cabinet? Will the items scratch easily? Dishes are one of those things that you have to be super careful with anyway, but some hold up better than others, right? So which set do you get for your home?
We've been using an ethically-made set of Fable dinnerware for the past year, and absolutely love it. I was gifted a small set to start with in exchange for coverage on my Instagram feed, but I ended up buying a second set with my own money because I trust in these pieces. They're thick and heavy weight, which I think helps keep them from breaking easily (we haven't broken anything yet!), and they wash up really well in the dishwasher. They do mark up a little bit with continual silverware use, but the marks come off with the special scrubbing brush you get with a set of their dinnerware. I definitely consider myself a loyal customer!
P.S. Use code "DREAMGREENDIY" to score 10% off your purchase from Fable!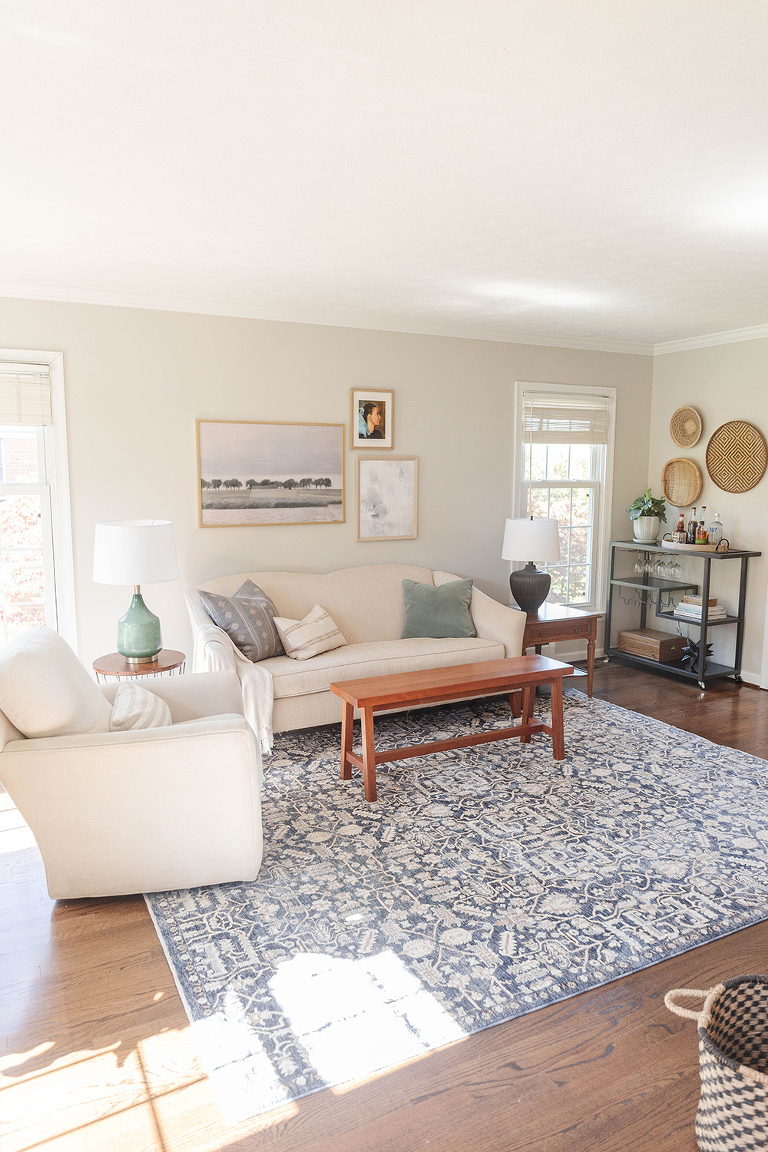 5. Juniper Print Shop Art Prints
Art is one of those things that has the power to finish off a room perfectly. As an example, I recently felt like our living room wasn't looking its best, and was getting anxious about having to redo a lot of the accents to satisfy my need for change. Instead of going all in buying new furniture or a different rug, I decided to start small by swapping out the art. I'm glad I did because just hanging a couple of new pieces made the space look refreshed—and for very little money! One of my favorite online resources for art is Juniper Print Shop. They have tons of options to fit any kind of home décor style, and you can even purchase digital versions of the art in case you want to have them printed or framed a certain way yourself.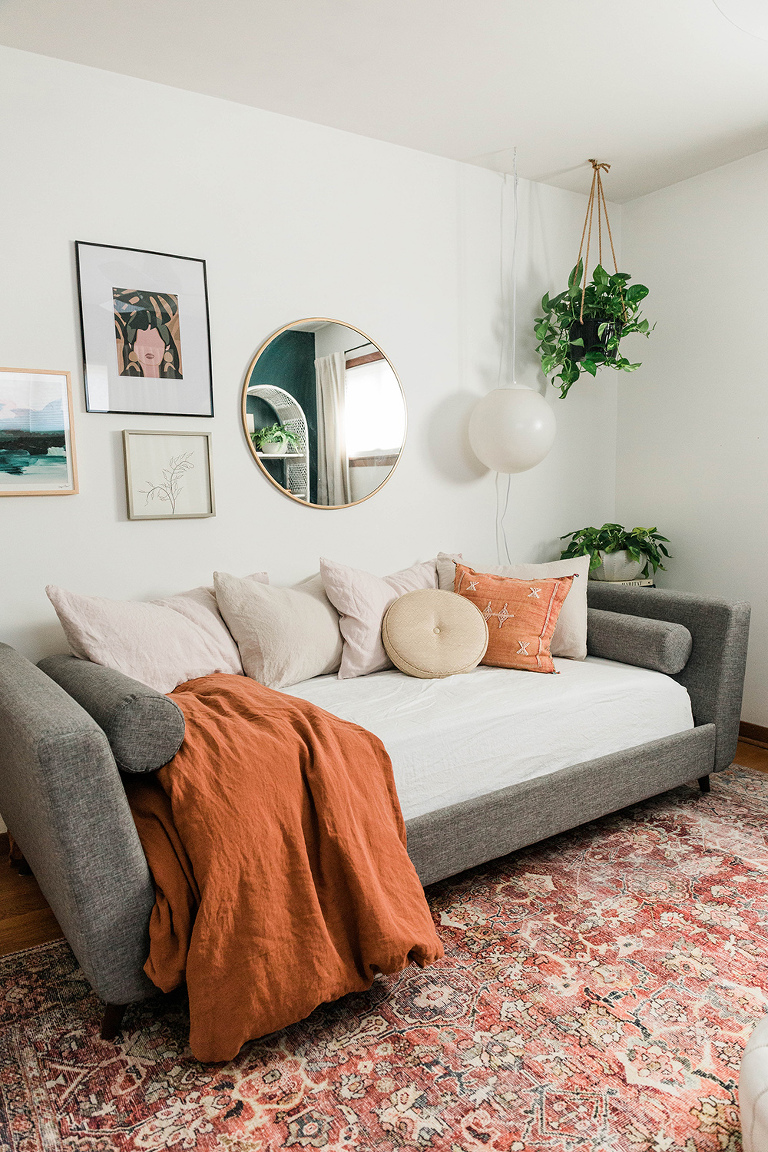 6. Parachute Home Bedding
Last on my list of brands that I trust most is Parachute Home. We've been using their linen bedding for years and have not once been let down by the comfort or quality of their fabrics. Linen bedding can definitely be hit or miss (I couldn't sleep on one set that I got from a different brand in exchange for a review a couple years ago!), but Parachute's is divine. It's always super soft straight out of the packaging, and gets even softer with age and repeated washing. It's very thick so it holds up well under daily use, but somehow isn't hot. I sleep comfortably in their linen bedding even during the worst parts of summer, and our home doesn't have central air conditioning! Again, their products are an investment, but a wise one.

I hope that helps your planning process as you look to add some new pieces to your homewares collection this season! If you have any questions or need specific recommendations based on the brands I mentioned above, don't hesitate to shoot me a message or leave a comment on today's post. I'm happy to offer my candid feedback on anything at all, so don't be afraid to ask. Which brands do you find yourself returning to over and over again?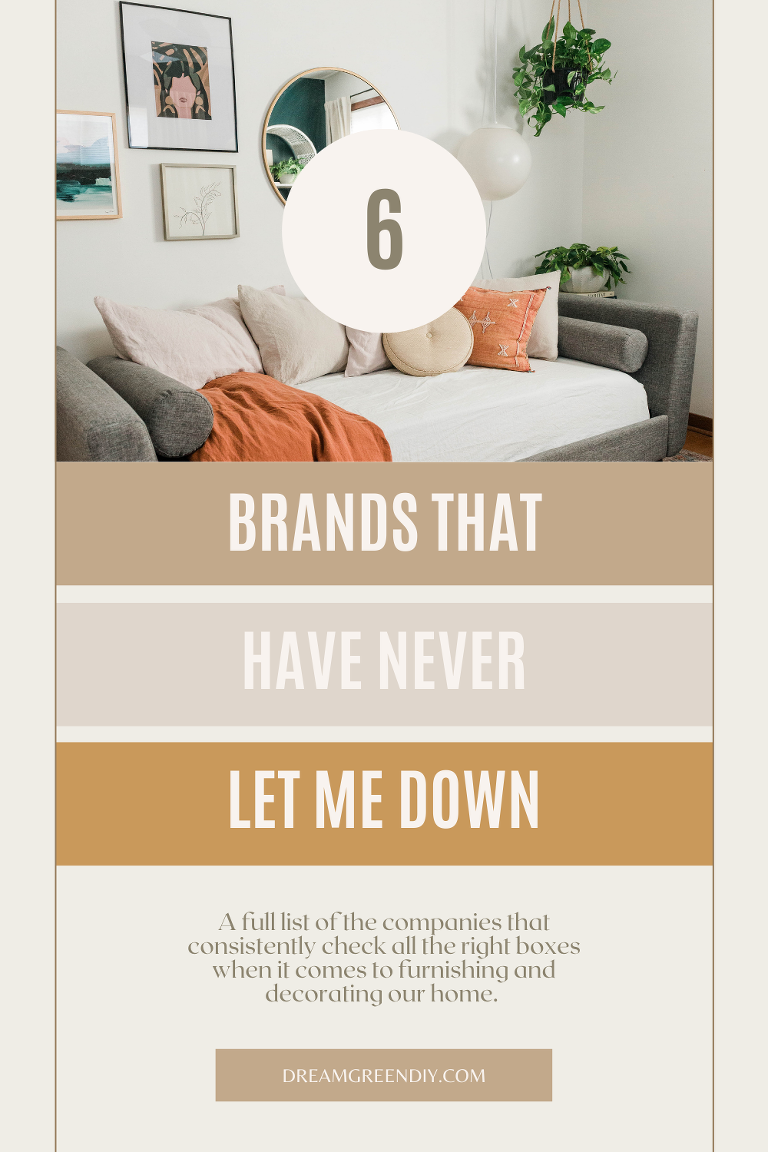 *I earn a small percentage from purchases made using the affiliate links above. Affiliate links are not sponsored. Rest assured that I never recommend products we wouldn't use or don't already love ourselves.