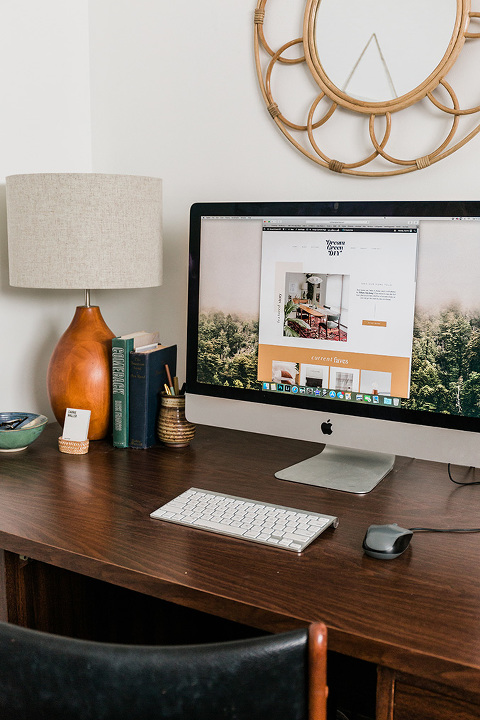 Wow. A whole decade, done! It feels really surreal to talk about how Dream Green DIY has been around for 10 years, but it also feels like it's been a whole lifetime coming. I'll never forget the day that I decided to start a blog. I was sitting in my cubicle in the HR office where I worked, and happened to spot an article on some news page about a couple who had started a website entirely dedicated to their home renovation journey. I read the article all the way through, and felt so inspired! Turns out that couple was none other than John and Sherry, of Young House Love. If you're as dedicated to home décor and blog-reading as I am, you're very familiar with these two powerhouse creatives. They actually used to live in Richmond, Virginia, just "down the road" from us!
Anyway, after reading about them and their blog (which was only four years old at that point!), I remember thinking that it was something I could do, too. I'm not usually one to overthink things, so within an hour, I had signed up for WordPress, gotten a domain for DreamGreenDIY.com, and was hitting the ground running. This was exactly 10 years ago, on March 22, 2011. You can read my first post here, but please don't judge me. Let's just say my writing, grammar, interior style, and photography (good LORD, the photography) have all come a long, long way in the past decade.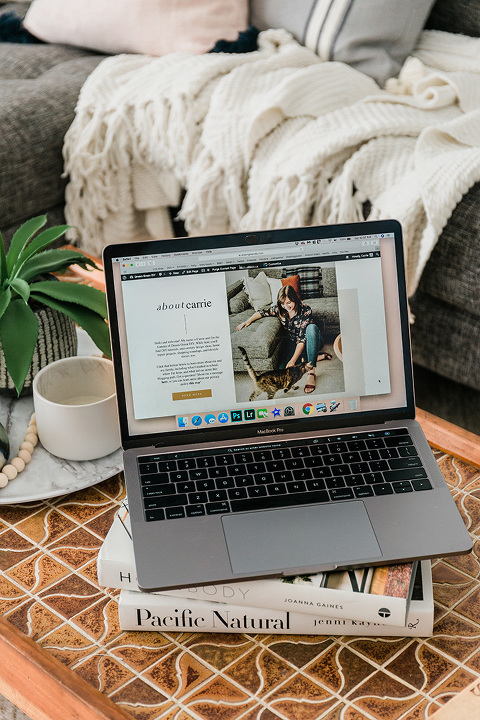 I probably should have thought things through a little more back then—especially where my blog name is concerned—but I don't think there's all that much that I would have changed. This whole journey has been incredibly organic, and I just trusted my gut every step of the way. I often wonder what this blog and my career would have looked like if I had gotten a business coach or manager to help streamline and plan things, but there's no one in the entire world I trust more than myself. I don't have grand plans of making a million dollars and would probably turn Martha Stewart down right now if she asked me to be on her show. That life of grandeur just isn't for me.
I started this blog by myself, and I'll probably end it by myself, and that's a-okay by me! The whole justification for starting this website in the first place was to have a digital space where I could document our home renovation journey. I'm so proud to say that my mission hasn't changed one bit from 2011 to 2021. John and I might be a little grayer, and we definitely have less energy than our 24-year-old selves had, but we're still the same small town, hard-working people we always were. And the blog has remained the same, too! Just with better photos, haha…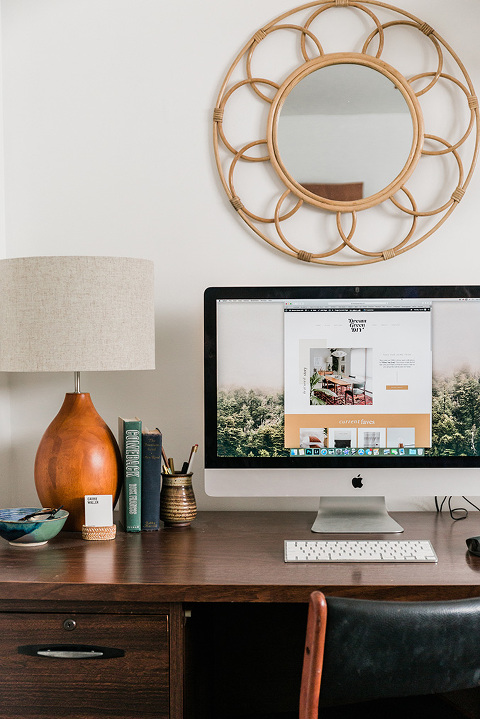 I'm under no illusions, though, that this website would exist or that I would now be living my dream job without all of you. I know readers have come and gone here, but this community has always felt so encouraging and more rewarding than anything I've ever experienced in my life. To say I'm grateful for your support and feedback over the last 10 years would be a huge understatement.
I've learned so much from all of your comments, and you've helped push my creativity in ways I never could have imagined or anticipated. You (kindly!) call me out on things that might not be quite right, and help me make big design decisions when I need guidance. You cheer me on whenever I do get it right, and you make me feel like I'm not alone—something that, as an introverted solo-preneur, I can never repay you for.
So, thank you. Thanks for making DreamGreenDIY.com feel like a success, and thank you for helping me achieve the greatest thing I think I'll ever achieve in my life: a job that I love, one that I hope to never have to retire from.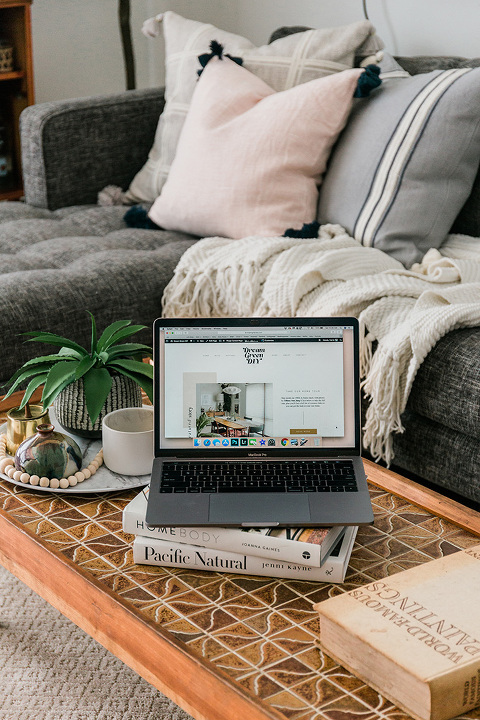 So, what's in store for the next 10 years? I'd like to say that I have big grand plans, but you probably know me better than that. I've got hopes, of course, but I'm not planning on changing my method of operation since it has served me so well this past decade. I'm just going to keep riding the waves, listening to my gut, and paying attention to what all of you want from this space, too. I've found that there's no better way to run my business.
Could there be a book in the future? A décor product line? A bigger (or smaller) house? Maybe! You'll just have to wait and see. I hope you'll stick around until my next big blogging milestone comes around. Thank you again for making today's milestone feel like something I can be especially proud of. Cheers!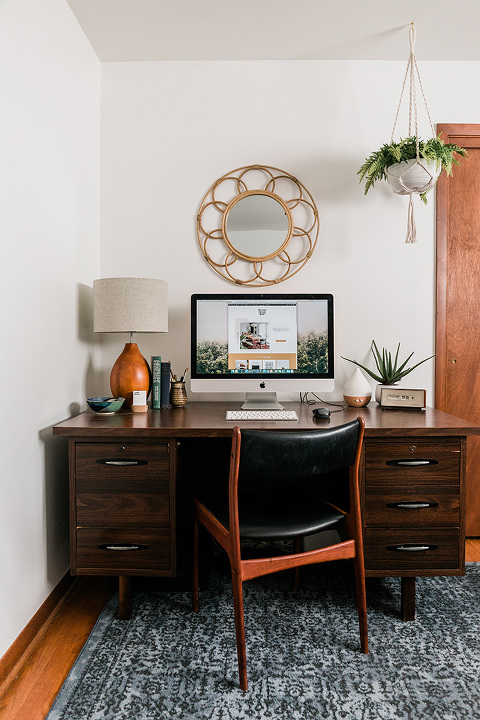 SOME OF MY PROUDEST ACHIEVEMENTS IN THE PAST 10 YEARS: Being in Better Homes and Gardens, Food Network magazine, and HGTV Magazine; traveling to New York City twice for the BHG blogger conference; getting to work with brands like Home Depot, Real Simple, Loloi, Mrs. Meyers, Dunkin Donuts, Joann, Pottery Barn, and BEHR paint, among others; filming a video with House Beautiful; seeing my name appear in two books (here, and here); serving as Editorial Director for Career Contessa for two years, and also as Glitter Guide's Features Editor from 2012 to 2017; competing in the 2017 Design Dash with La-Z-Boy; and, finally, our home featured on websites like The Everygirl, Glitter Guide, Domino, Apartment Therapy, Design*Sponge (RIP), and Camille Styles. I feel like I'm somehow forgetting so many pinch-me moments, but this list is a fantastic walk down memory lane…